Dr. Jonathan Mathais Lassiter, PhD was interviewed by Castelle, ActionLink's Policy and Advocacy Organizer, in March of 2023. This is her account of Dr. Lassiter's views on holistic healthcare and the LGBTQ+ community.
The first time I learned about the social determinants of health and how the intersectionality of one's identities informs their experiences with both mental and physical health was in Abnormal Psychology with Dr. Jonathan Mathais Lassiter, PhD during my second year of college.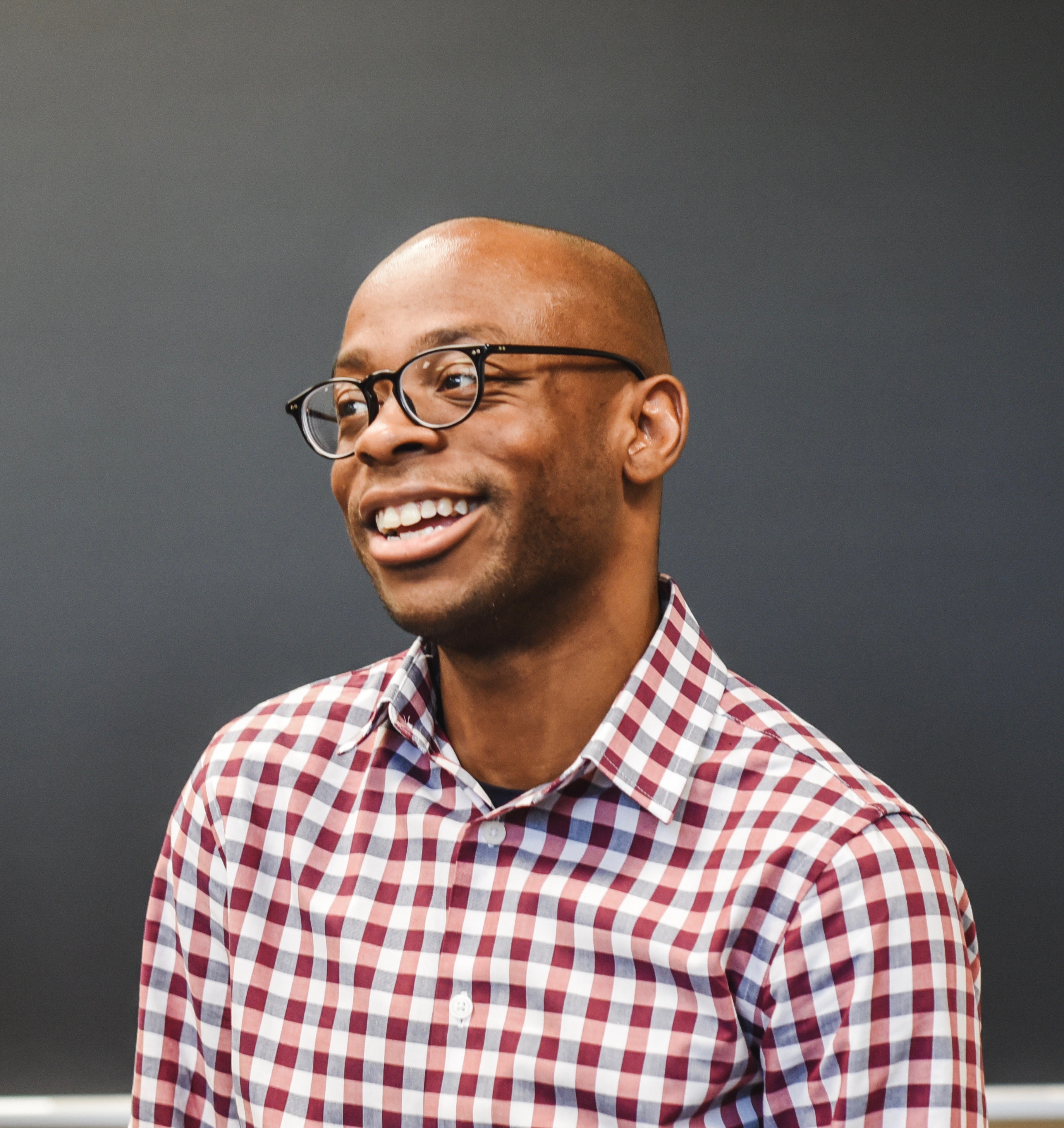 Dr. Lassiter is a clinical psychologist, author, and educator who focuses on culturally informed psychotherapy, research and intervention. A Black, same-gender-loving man himself, Dr. Lassiter has long understood the importance of accepting and supporting people from different multicultural backgrounds. CenterLink honored Black History Month by sharing Queer Black icons that impacted the LGBTQ+ movement.  I was reminded of Dr. Lassiter's class and how much he helped shape my view of community and health, and so I was delighted when he accepted my request for an interview.
Dr. Lassiter uses a holistic approach to health. In quoting Audrey Lorde he said, "There is no thing as a single-issue struggle because we do not live single-issue lives." I recognize the importance of mind, body and spirit and how they work together to inform a person's resilience. 
Dr. Lassiter stressed that because people are forced to be resilient, our society is not functioning properly. He stated that Black communities are undereducated, LGBTQ+ youth are 4 times more likely to be homeless, and suicide rates of young Black people are increasing. Dr. Lassiter commented that we have built an oppressive society that has failed our communities, forcing them to build resiliency, and his work is, in part, to help people do so.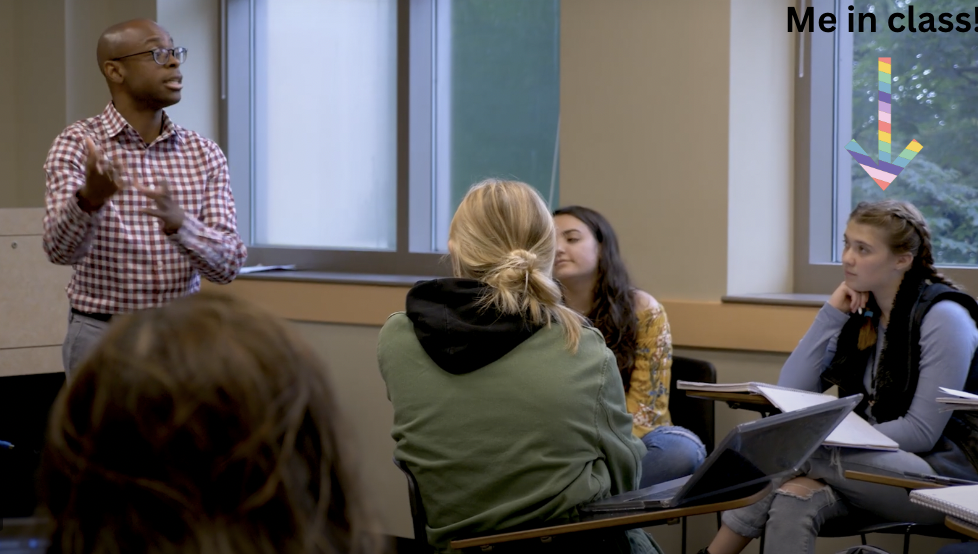 When asked what program he would add to a community center if he had one, Dr. Lassiter proposed a mind, body, and spirit workshop. He suggested a class on the brain and psychology in general, but one that would also include activities like dance parties and guided meditations. He explained that trauma could get lodged in the body, and movement can help people unlock how they are feeling. Therefore, a guided conversation after each activity would allow people to express what came up for them. 
Finally, Dr. Lassiter expressed the importance of inclusive communities. For him, community exists when there are common values and goals. This, however, does not mean that people have to agree. Dr. Lassiter spoke on the importance of respecting people's processes when they are learning, because we do not all learn everything at the same time, and it is normal for people to learn at their own paces. Therefore, respect is bidirectional, and we should support each other as we go through the process of growth.
To Dr. Lassiter, communities are important because they provide resources and model what love and acceptance looks like. Dr. Lassiter believes that we are stronger at combating oppression on all levels when we are inclusive. 
CenterLink thanks Dr. Lassiter for his time and the wealth of knowledge that he shared with us.