Story written by Castelle, ActionLink's Policy and Advocacy Organizer
This past week, while searching on tik tok for LGBTQ+ advocacy inspiration, I came across a video documenting the life of activist Lani Ka'ahumanu. After learning about Ka'ahumanu, an AAPI identifying woman who pioneered the bisexual visibility movement, I knew she was a person I had to meet.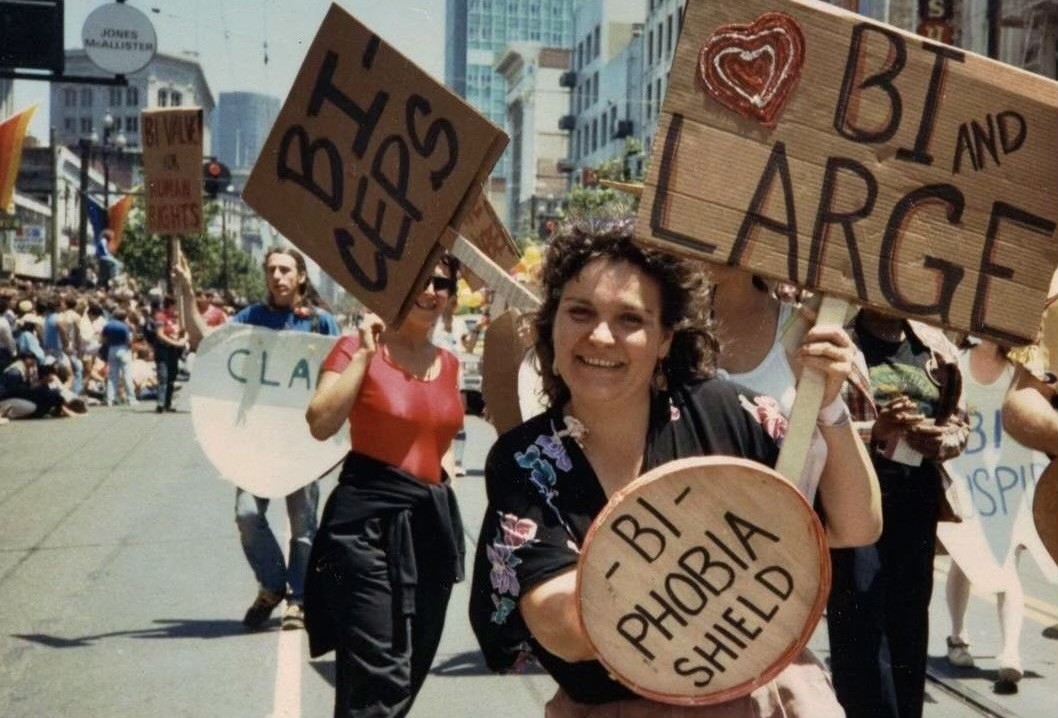 From our first virtual meeting, it became clear to me that Ka'ahumanu is a firecracker. The first question that I was asked by her was, "who else in the AAPI community are you interviewing to get a range of voices?" When I told her that I had only gotten as far as her this month, she immediately started throwing connections my way. 
Lani Ka'ahumanu is all about inclusivity. She has been an activist since the 60s. She told me that she started by collecting food for the Black Panther free breakfast program. Upon finding out that people working in grape fields were not provided porta potties, she picketed safeway. She advocated against the Vietnam war. The reason she did this all was because it made sense to her. She told me that there was "good energy fighting the good fight" and that she wanted to keep it up. 
The next question that I was asked by Ka'ahumanu was whether she could comment on the CenterLink website. I said of course, CenterLink is always committed to growing and improving. She then brought to my attention that on our website, when one goes to look for information on HIV/AIDS, the language is not inclusive of the bisexual community who was hit hard by this illness.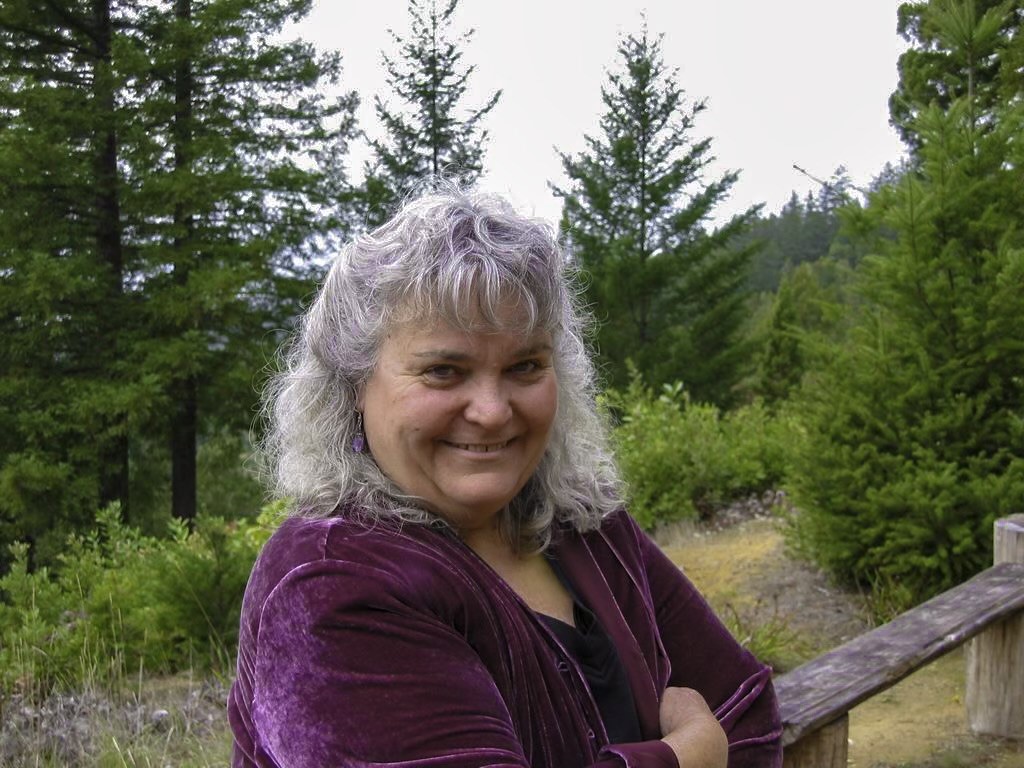 In fact, Ka'ahumanu lost two of her seven founding members of BiPOL, a bisexual political group to HIV/AIDS. As a proud member of the bi/pansexual community, I was shocked that I had never considered the role that biphobia plays both inside and outside of the LGBTQIA+ community. Upon reflection, I have realized that just because I have never encountered biphobia does not mean that it was not there all along. It was hard for me to understand my sexuality. It actually took my partner coming out to me as a transgender man for me to feel comfortable labeling myself. When I mentioned this to Ka'ahumanu, she told me that she had a similar experience being afraid of identifying as bisexual, but then she decided to take it and run with it.
My short conversation with Lani Ka'ahumanu taught me more about inclusivity and passion. She has been working on behalf of the human race for over sixty years, and she is quite the inspiration.